Style is not about following trends - it's about following your intuition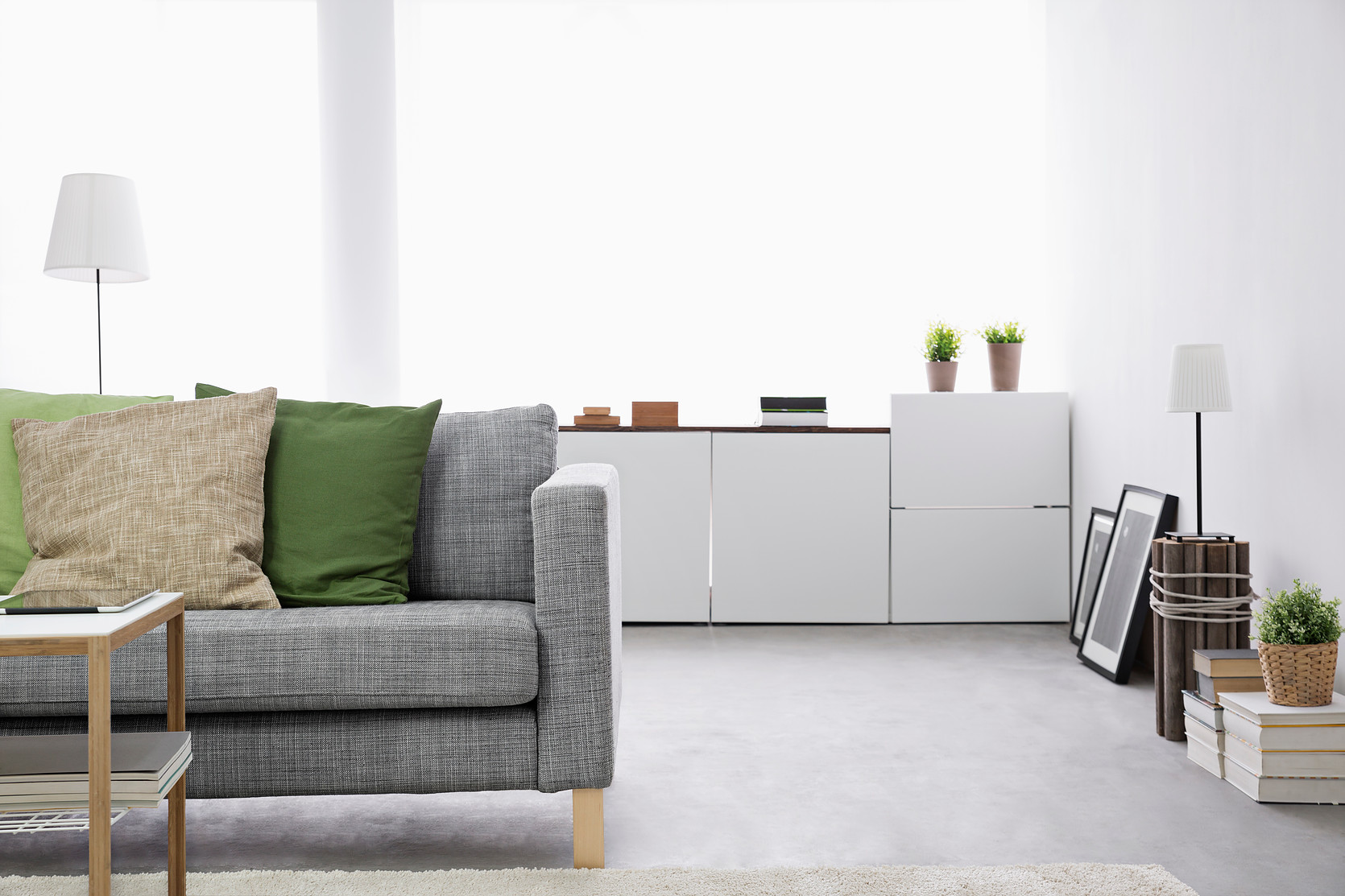 Trusting your intuition is you listening to the most pure and limitless part of yourself.
Feels good, doesn't it?
experience your space
Our homes are an extension of who we are, so the better we treat our home, the better we treat ourselves. Yvonne Randolph Lifestyle is here to inspire and guide you toward communicating who you are through your space.
experience your style
The goal of YRL is to help you deepen your relationship with yourself, so you feel empowered to express yourself. Once you begin to understand yourself more fully, you'll notice everything in your life shifting for the better.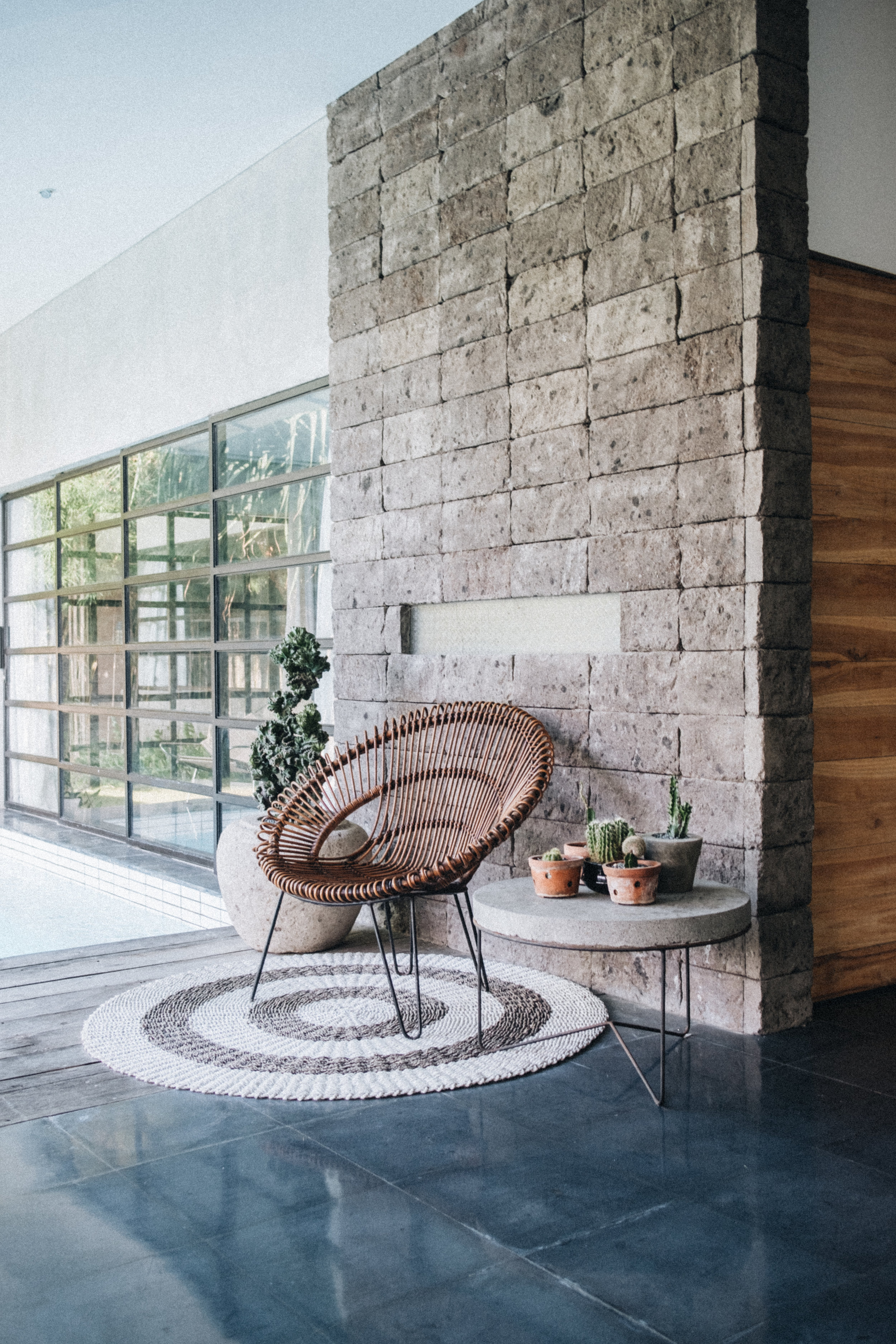 Learn more about the lifestyle designer behind YRL